Adding TP-Link devices is easy:
Prerequisite: use the Kasa app on your phone to ensure that Remote Control is enabled for your devices: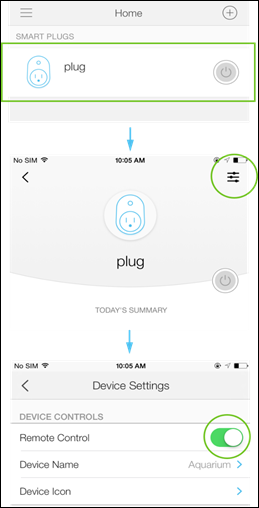 1. Open Preferences and Get a TP-Link token using the same login used for the Kasa app on your phone:
2. Go to the Device List and click the + button to add new devices
3. Select TP-Link from the type selection dropdown and click the button "Find New Devices"
Thats it! All the TP-Link devices in your account that haven't already been added will be automatically included in the device list:
You can put your newly found devices in groups, change the device icons, change the names, change the order, etc... all from this device list
If at some point in the distant future, TP-Link expires the access token, just use your Kasa username/password to get a new token from the preferences window. You will not need to re-add any existing devices.
- Dave